What brings you here today?
* Some restrictions may apply. For patients with no insurance. Cannot be combined with any other offers or dental discount programs. May not apply to services rendered by a specialist.
Our Experienced Dentist in Maple Valley
Meet Dr. Narges Lotfi
Narges Lotfi, DDS
General & Cosmetic Dentistry
Meet our skilled and compassionate dentist, Dr. Narges Lotfi. With a passion for dentistry and a commitment to your oral health, Dr. Lotfi is your trusted partner in achieving a beautiful and functional smile.
Her expertise in cosmetic dentistry, root canals, dental implants, and more, combined with her caring approach, ensures that you receive the best dental care possible.
More About Dr. Lotfi
* The clear aligner offer is related to in-house clear aligners only. Additional restrictions may apply. Cannot be combined with any other offers or dental discount programs. May not apply to services rendered by a specialist.
Your Family Is In Good Hands
All Dental Services Under One Roof
At Smiles for Maple Valley, we are proud to offer a comprehensive range of dental services all under one roof, ensuring that you and your family receive the highest quality of care with convenience and comfort.
When it comes to addressing complex dental issues, such as damaged or missing teeth, our
dentist near Maple Valley
, Dr. Narges Lotfi specializes in
dental implants
and dental crowns. Dental implants offer a durable and natural-looking solution to replace missing teeth, while our
CEREC same-day crowns
provide the convenience of restoring damaged teeth in a single visit, saving you time and ensuring the integrity of your smile.
With a commitment to offering a wide array of dental services, all delivered with expertise and compassion, Smiles for Maple Valley is your trusted partner in achieving and maintaining optimal oral health and a brilliant, confident smile. Visit us today to experience the convenience of having all your dental needs met under one welcoming roof, where your well-being and smile are our top priorities.
Same-Day Crowns
CEREC
CEREC technology at Smiles for Maple Valley represents a game-changing advancement in modern dentistry. CEREC, which stands for Chairside Economical Restoration of Esthetic Ceramics, offers our patients the convenience and efficiency of same-day dental crowns. Gone are the days of multiple appointments, messy impressions, and temporary crowns. With CEREC, you can enjoy a seamless and time-saving experience.

The convenience of CEREC extends to more than just dental crowns. We can also utilize this technology for other restorations, such as inlays and onlays, allowing us to address a wide range of dental issues with efficiency and precision.
Learn More
Watch Video
Straightening Your Smile
Invisalign® & OrthoFX™
Clear Aligners
At Smiles for Maple Valley, we take pride in offering state-of-the-art orthodontic solutions that cater to the diverse needs and preferences of our patients. Our commitment to providing effective, discreet, and comfortable orthodontic treatments is reflected in our clear aligner treatment of either Invisalign or OrthoFX.
Whether you're seeking the established excellence of Invisalign or the cutting-edge innovation of OrthoFX, our skilled orthodontic team is dedicated to helping you achieve a straighter, healthier, and more confident smile.
Learn More
Book Online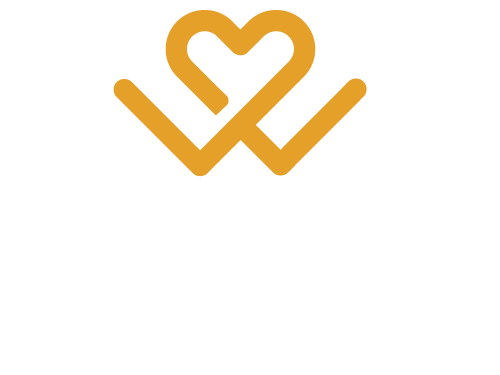 Yes! We've got you covered
with our 3 Affordable Monthly Plans
At Smile for Maple Valley, we are committed to providing our patients with exceptional dental care that is not only high in quality but also accessible and affordable. We understand that the cost of dental treatment can sometimes be a concern, which is why we are pleased to introduce our Smile for Maple Valley Membership Plan. This plan is designed to help our patients receive the dental care they need while enjoying the benefits of being a member of our dental family.
Learn More
Smiles for Maple Valley
Why Choose Us?
Over 30 Years of Excellence
Our team of dental professionals has over 30 years of experience.
Cutting-Edge Technology
We leverage advanced technology to ensure precision, efficiency, and patient comfort.
People Love Us
Dr. Narges Lotfi ensures that your treatment goes beyond your satisfaction.
Testimonials
Every Smile Has A Different Story
Affiliations
Dr. Lotfi is an active member of